So, it's decided. Your business needs its own custom CRM. Standard solutions are not enough. You've weighed all the pros and cons, and it's clear: this is the best option.
But deciding whether or not to create your own CRM is the simplest part. Now, you are faced with a host of other more difficult questions. How do you find the right custom CRM development company? How do you explain what you want? How to make sure you get a top-notch solution as a result?
Yes, it could be overwhelming. But it doesn't have to be. That's the purpose of this how-to guide – it will break down the 5 key steps to get great custom CRM solutions and serve as a roadmap. So, without further ado, let's get started!
Image: https://unsplash.com/photos/7lryofJ0H9s
1. Know exactly what you need
Before even looking for Google CRM development services, you need to know what you want to achieve. For this, you will need to conduct a business analysis to narrow down your needs, expectations and desires.
Here are 8 questions you should think about:
What will CRM be used for? In other words, what problems will it solve and what business needs will it meet?
Who will use your custom CRM? What user roles should be included in the solution?
What features do you want your CRM to have? (Sort them into 2 categories: must-have and nice-to-have.)
What other apps do you want the solution to be integrated with?
Are there any legal restrictions to consider? (Laws on the protection of personal data, etc.)
What platforms should CRM work on? (Windows, macOS, web, Android, iOS)
What security risks do you need to mitigate? (Unauthorized access to the database, etc.)
What are the launch date and budget expectations?
Keep in mind: It is never a good idea to have one person giving all the answers, especially if that person is not going to use this tool. So, have at least one person from each department / user role contributing to the product vision.
2. Prepare a project brief
Now that you have your answers, you need to organize them in the form of a project brief. It's the best way to start the conversation with your potential development partners.
Here is a general template you can use to write the brief:
Your company. Describe your business: your core businesses, your customer base, the number of employees, your location, and so on.
Purpose of custom CRM. This is where you describe what it will be used for and the categories of users of the app.
Your product vision. This section will be the longest. This is where you include your requirements: the feature list, security risks, legal restrictions, third-party app integrations, and so on.
Expected launch date. Don't just drop the deadline – explain why you chose this date and add if it's flexible. If you have a hard time estimating how long development will take, be transparent about it.
Budget. If you have a fixed budget and price range, write it down, but first make sure it's realistic. Costs vary based on the location of the development company and your needs,
3. Find the right custom CRM development partner
Typically, the whole research process can be broken down into these 6 steps:
General search. Ask for references from other business owners, visit websites like Clutch and GoodFirms, and / or search Google.
Selection. Check company websites and exclude those that don't match your selection criteria.
First contact. Contact candidates by e-mail, send your brief and request a quote and a model contract.
Interview. This is where you need to assess what kind of people will be working on your project. It also calls the developers to evaluate their technical expertise.
Final choice. Compare the results of the interview, the estimates and make your decision, but don't rush, take your time.
Contract signature. Make sure you go through all the documents you sign from the legal department first.
How to make the right choice
Here are 6 things you should pay attention to during the selection and selection process:
Position. Decide where you want to outsource your development: offshore, nearshore or onshore. It will affect the final costs: the hourly rate of a developer is several times higher in the United States than, for example, in Ukraine or Belarus.
Experience. Is there a portfolio on the company website? Does it include projects similar to yours?
Reputation. Check the company references if they provide you with any, as well as their profiles on Clutch and GoodFirms.
Legal Matters. What is their position on the signing of an NDA and on intellectual property rights? (They should be willing to sign an NDA and hand over the property rights not only to the application itself but to the code base as well.)
Technical expertise. Are the developers really good at their job or do they just say they are? To determine this, you will need to sit down with them and evaluate their skills.
Transversal skills. Check how well the representatives of the company communicate with you – it can make it or break it.
Check out these 5 red flags
A good rule of thumb is, if your gut tells you that there is something fishy about this or that company, listen to it. But this isn't always good enough to save you from trouble.
Here are the 5 most common red flags you should keep in mind:
Company representatives don't ask you in-depth questions about your business, goals, and requirements;
They don't conduct their own business analysis to better understand your internal processes;
They aren't thrilled to let you talk to their developers to gauge their tech experience;
They are the typical yes-men who never suggest other ways to achieve your goals;
They are not transparent when it comes to costs and contracts.
4. Start your partnership
So, you have found your CRM development service provider. Now what? Can you uncork the champagne, relax and leave the company to itself? Not exactly.
Yes, you have no reason to intervene where you don't have the skills. For example, if you don't know what clean code looks like in this or that programming language, it's not a good idea to tell developers how to write it.
But! However, you should keep your hand on the development pulse. Usually, it means making a video call with the project manager every week where they update you on their progress.
5. Know what to expect from the development process
Of course, building complex software like a CRM isn't an overnight feat. You already realize that. But how exactly does a company develop a solution like this?
Well, typically, these are the 7 main stages of software development:
Discuss the project requirements;
Analyze the specifications and plan the timeline;
Wireframe creation;
codification itself;
QA and testing;
Distribution and monitoring;
Maintenance and support.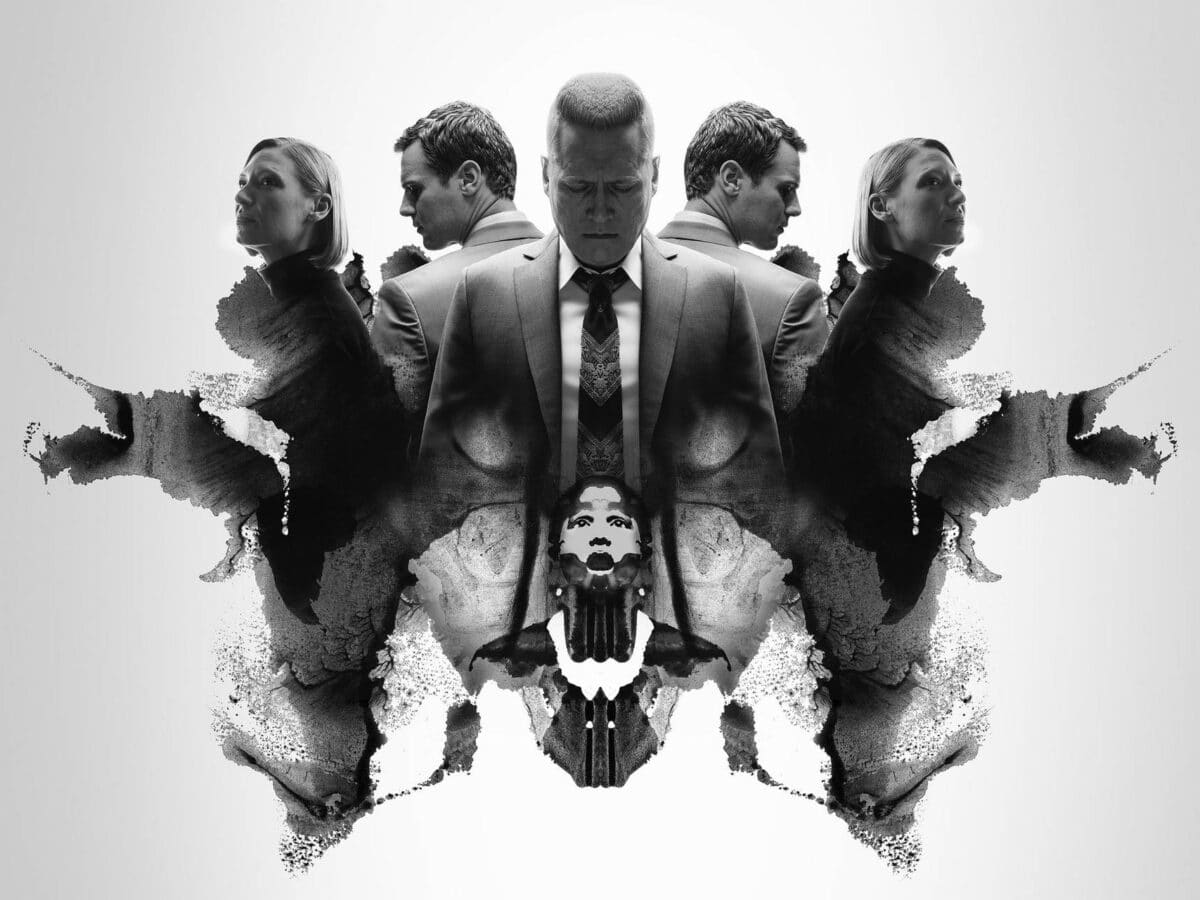 Image: https://unsplash.com/photos/m_HRfLhgABo
In conclusion
So, all is said and done, and you finally have your new CRM. Congratulations!
But like it or not, this isn't the end of the line. Now you need to train your employees to use your new custom CRM. Also, remember to collect their feedback and act accordingly.
Beyond that, no application can be left alone for years after its launch. Someone has to maintain it and update it. Then, find someone, preferably before the first line of code is written.
All things considered, it might seem like a Herculean task to make it happen. And, in many ways, it can be stimulating. But the benefits outweigh the costs. So, don't let this scare you – and good luck!
[ https://www.thenexthint.com/how-to-build-your-own-crm/8899/ https://d26toa8f6ahusa.cloudfront.net/wp-content/uploads/2021/07/30214746/a-quiet-place-part-2-bigs-16.pdf
https://d26toa8f6ahusa.cloudfront.net/wp-content/uploads/2021/07/30214803/a-quiet-place-part-2-online-bigs-4.pdf
]