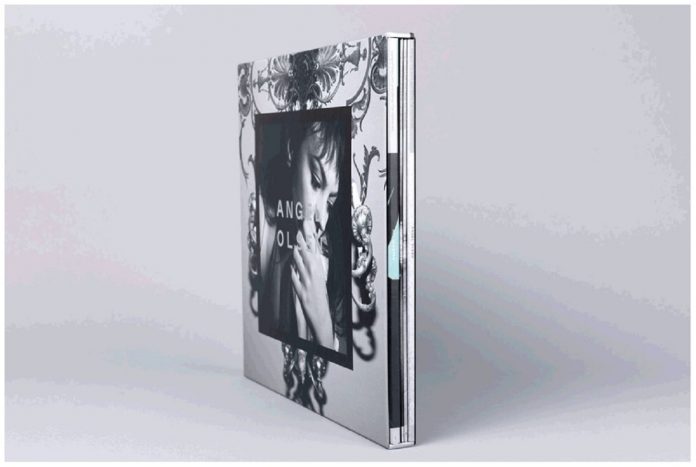 What was produced in your last big creative phase? Forget it and focus on the last package that Angel Olsen has announced a few days ago which includes " Lark song and other distant memories "In a new box.
The American singer announced on her official Twitter account that fans will receive a new box set with something special. Along with the new release, two of his latest acclaimed albums "All Mirrors" and "Whole New Mess" will be included in the box set. In addition this new pack has an additional LP "Far Memory" full of additional material, in which they are located from the sides b. On the other hand, you will also receive another "More Than This" cover by Roxy Music and remixes of reimagined songs.
Announcement: Song of the Lark and Other Far Memories – out May 7 – a box set that includes All Mirrors, Whole New Mess, a bonus LP, Far Memories and a 40-page book with unpublished photos, journals and more. Limited to 3,000 copies.

Pre-order: https://t.co/HUXzuHDa2f pic.twitter.com/osnkmpNSVQ

-Angel Olsen (@AngelOlsen) March 30, 2021
Adding more sauce to the matter, the box set will also feature a 40-page book with personal annotations, handwritten letters and photographs never seen before. Angel also commented on this substantial product limited to 3,000 units in a press release.
To start enjoying this rich and commemorative compilation, Angel Olsen shared ' It's Every Season (Whole New Mess) ', an unreleased single recorded with Bright Eyes' Nate Walcott during the 'Whole New Mess' sessions. The composer not only shared the video clip for the single but also released a curious video as an unboxing of her new box set.

[
]